http://neighborsplace.org/events/empty-bowls
Here's a great way to have an Empty Bowls Event in your community.
Part Soup – Part Art – All Heart
November 8 – November 21, 2020
With the community's safety in mind, The Neighbors' Place has decided to transform this year's fundraiser into a community-wide event. In place of our in-person gathering, we are offering brand-new ways for you to support our programming and our other local partners while still enjoying the spirit of Empty Bowls.  We hope you will take a moment during this year's event to purchase bowls and soup from our community partners and support the mission of The Neighbors' Place: "People Helping People." Learn more about this event here!
HOW IT WORKS:
November 8th-21st:Â 
Purchase bowls, cookbooks & soup spoons from these participating BOWL STOPS:
For more information go to: http://neighborsplace.org/events/empty-bowls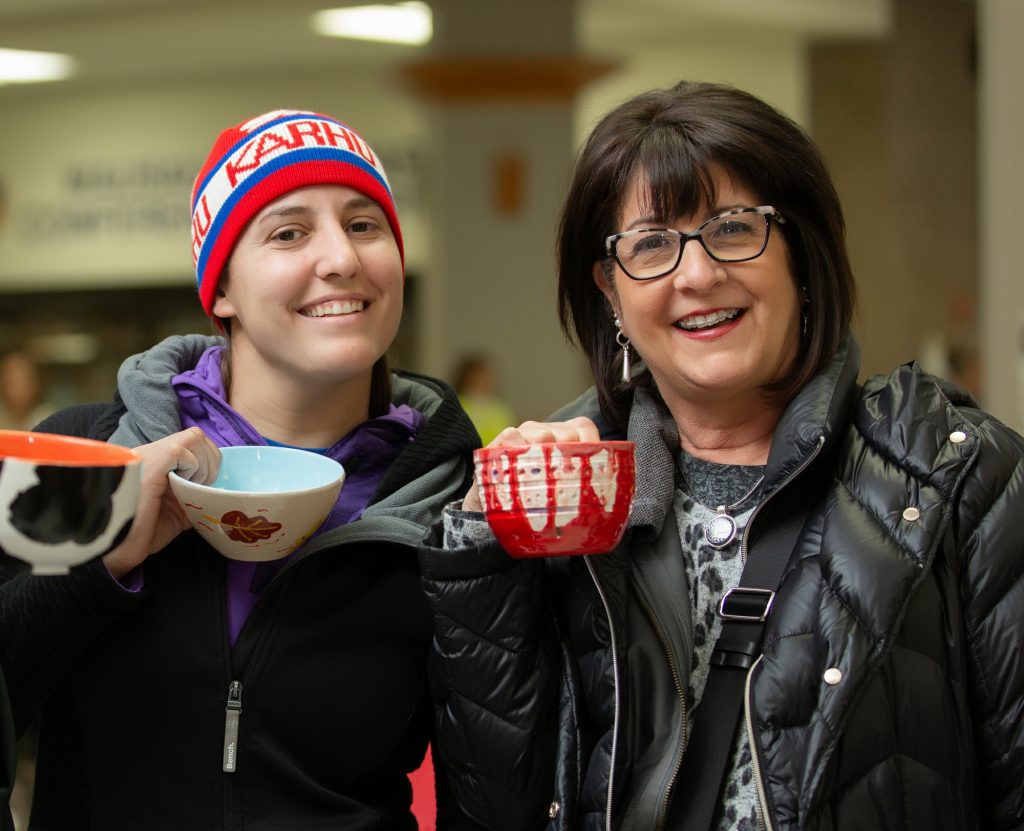 Great way to have Empty Bowls Event