Hi Leroy!
My name is Amy White, I work at TC Roberson High School in Asheville, North Carolina.  A while back, I requested a stamp for my Uncle's pottery studio – Duck River Pottery.  He made bowls and donated them all to our Empty Bowls lunch we held for teachers.
Students in Family, Career and Community Leaders of America (FCCLA) sponsored our Empty Bowls event.  Teachers were able to get a chili lunch and pick a bowl.  The money we raised will be donated to Eblen Charities, a local non-profit that does amazing work in our schools and community.  The students selected this organization because they said they see that the organization works to help students in their school.  I am sending you a few pictures from the event.  We look forward to making this at least an annual event, if not more often.
Have a wonderful holiday season.
Amy White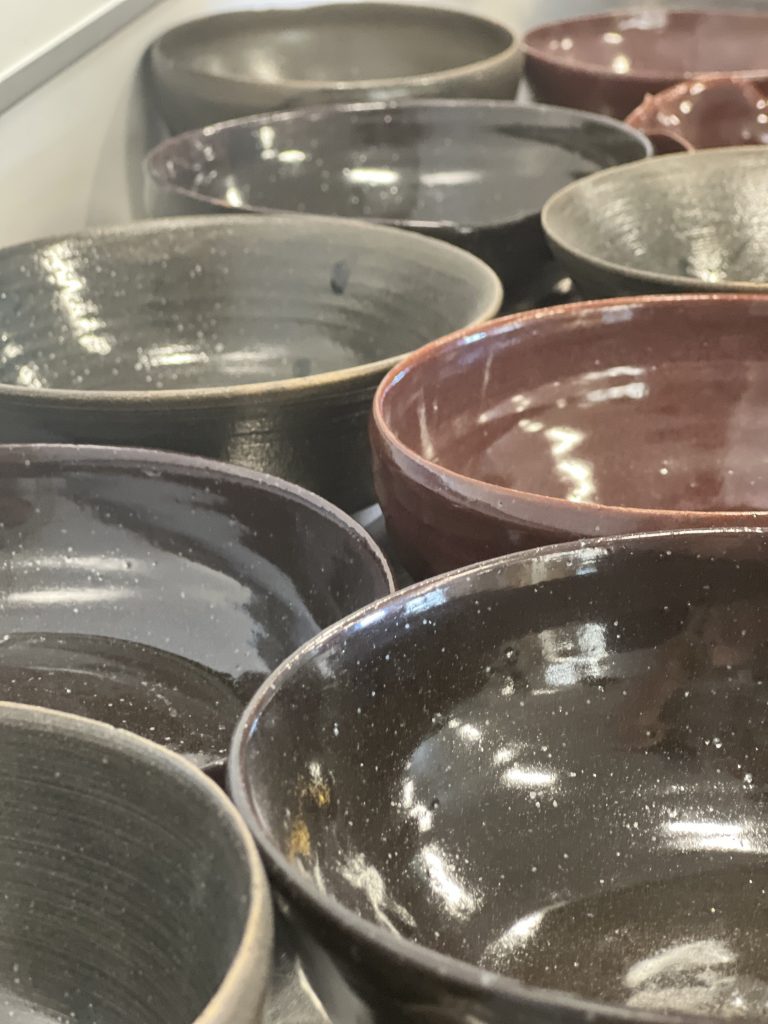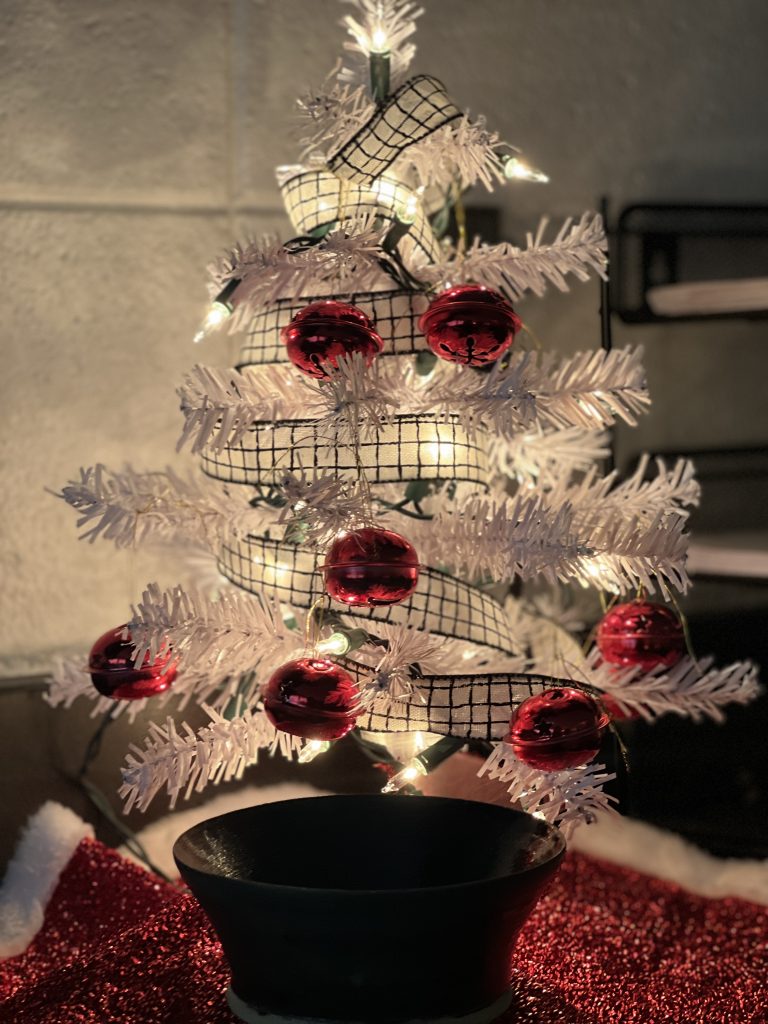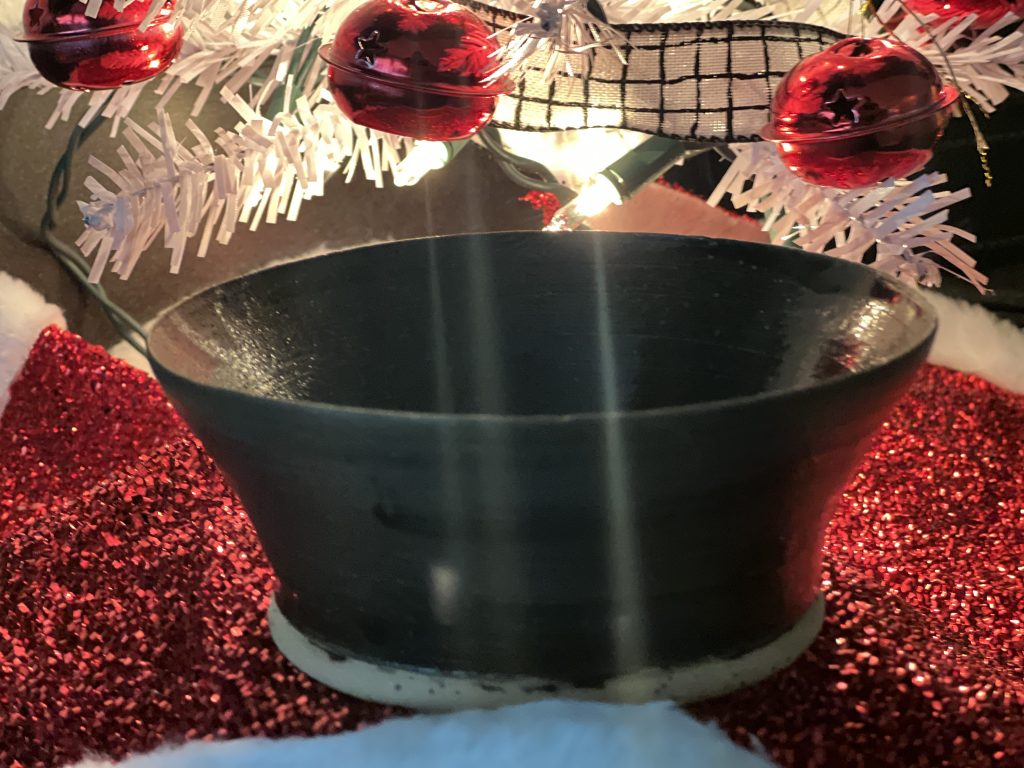 Empty Bowls – TC Roberson High School