#emptybowlskc
There will be a live auction of donated art work along with a silent auction, drawing and a 50/50 pot. This is a 50% auction meaning when an item sells 50% is returned to the artists for the donation.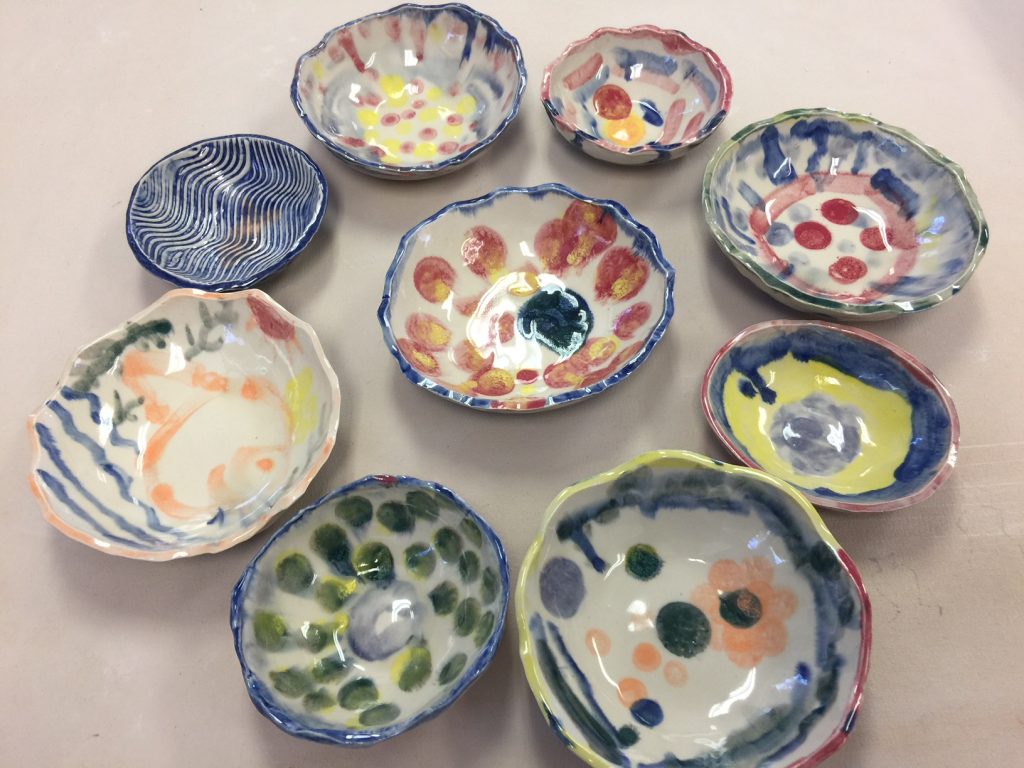 We have the best sponsors. Links to their websites are below.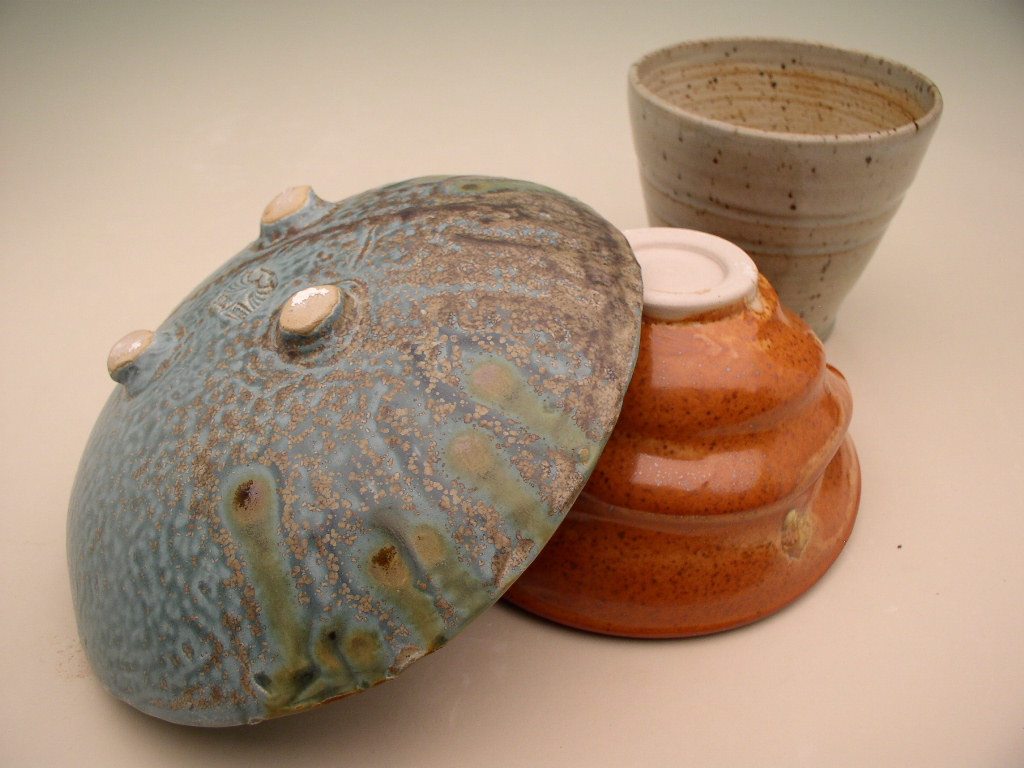 This is the 29th Anniversary of the Empty Bowls event on an international level.   There are EB events all over the world.
Kansas City has a heart of gold. Thank you!!
By donating Empty Bowls KC 2019 you are reaching out through the Harvesters Food Network touching lives and serving meals to upwards of 140,000 people per month. Your donation is like a beacon of light, hope, kindness and up wards of 1 million meals per year.
The Kansas City Empty Bowls event serves as a reminder of all the empty bowls in our community and around the world.
There will be a live auction of donated art work.
To buy tickets or to make a financial donation please do here: Donations and Tickets We have buttons and t-shirts too.
100% of the profits from the event will go to the Kansas City Harvesters Food Network
Thank you to the Kansas City Empty Bowls 2018 sponsors …..
Please send me an email or call if you are donating art work for the live auction. This Auction is a 50% / 50% auction. Artist will receive 50% of the auction price.
LeRoy
816-565-4300