THINK GLOBALLY
ACT LOCALLY
EMPTY BOWLS THINK GLOBALLY
ACT LOCALLY
About Empty Bowls
Empty Bowls is a grassroots movement by artists and crafts people in cities and towns around the world to care for and feed the hungry in their communities. 
Empty Bowls supports food-related charitable organizations around the world, and has raised millions of dollars to help end hunger. 
We are excited to expand here in Kansas City with the Kansas City Empty Bowls event presented by Kansas City-area ceramists and artists working in various media.
Think Globally – This Empty Bowls website is dedicated to all the EB events around the world to unite for the purpose of sharing our culture, to end hunger and caring for one another. To Live Generously.
2019 will be the First Annual International Empty Bowls Event. In recognition of all the events around the world and the richness of the cultures we share.
The EB event is now recognized on a world wide scale. Need your help.  This year I will collect bowls from all over the world. Each submitted bowl will be photo graphed then featured online and in a book with the creators bio. The Creators Bio should contain an artist statement, the inspiration for your work on the bowl, how the bowl is used and a picture of food that is served.
Please send a bowl to be featured in 2019. My address is listed down on the bottom of the page. In exchange for the bowl I'll also send you a free Empty Bowls stamp or custom 1/2″ (aka 13mm) signature stamp from www.claystamps.com.
Act Locally – As for the Kansas City Empty Bowls event, we are supporting our local food bank – Harvester's Community Food Network.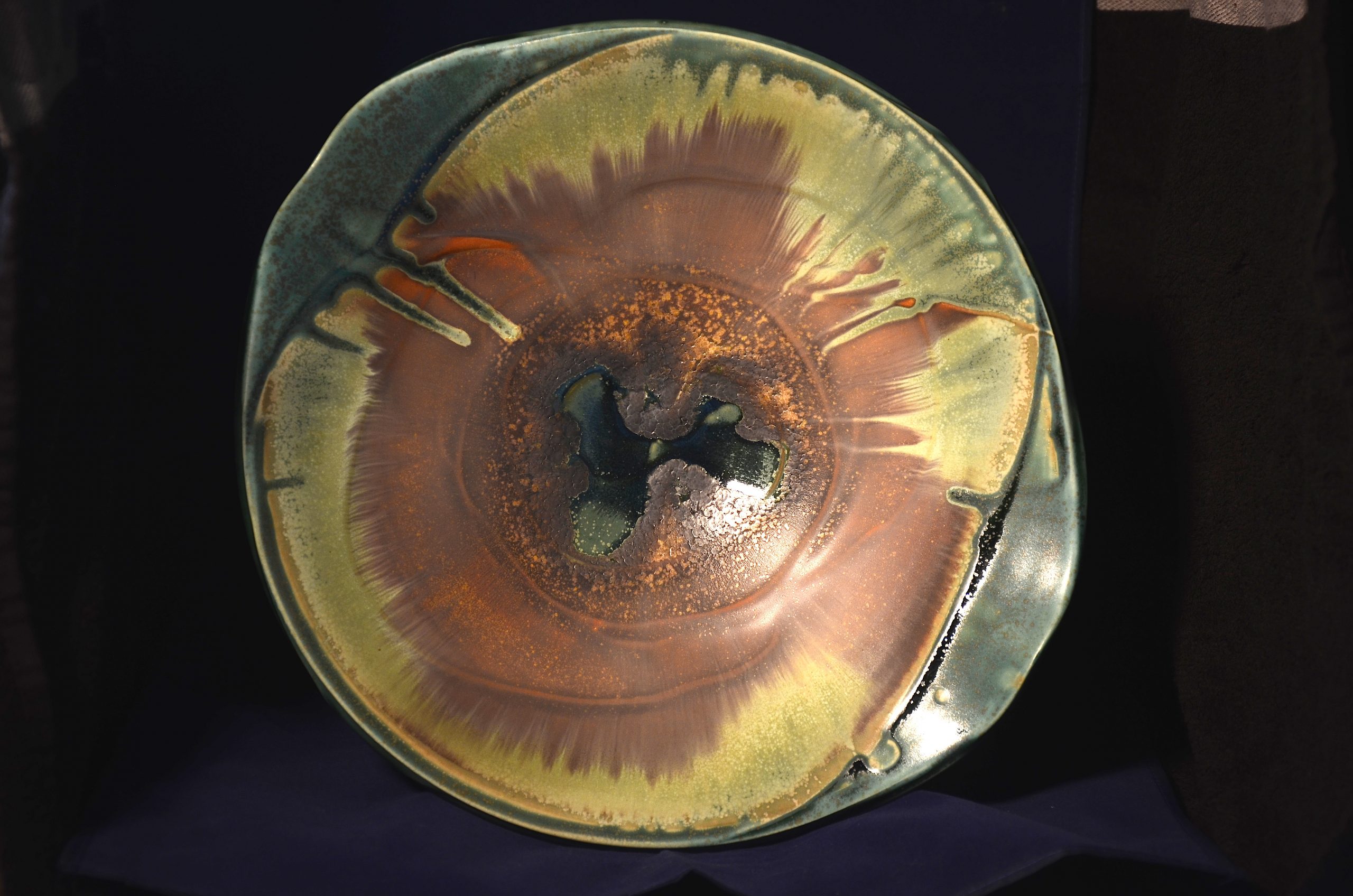 Call for Artists – Every Empty Bowls event needs bowls.
Post your event information here to me in an email and I'll put you up on the map.  Share on social media  #emptybowls 
There's no excuse for a child to be hungry.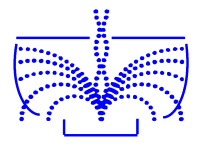 We Have T-Shirts
& Buttons too!
Connect
Let us know you're holding a event by signing up on our website. We'll add you to our map.   Be a part of the team.
Have fun
Hold your event.  Donate the profits to the charity of your choice.
Share your success.

Let us know about your success by sharing a link and tagging your event #emptybowls online with FB or Instagram.
THANK YOU TO OUR SUPPORTERS
Kansas City has a heart of gold. Thank you!! By buying a bowl for the Kansas City Empty Bowls project you are reaching out through the Harvesters touching lives and serving meals to upwards of 140,000 people per month. Your contribution is like a beacon of light, hope, kindness and up wards of 1 million meals per year. Thank you! Kansas City Empty Bowls 2018 is a great success. Special thanks to all the artists that donated bowls. Total 1172 bowls. $1152.50 donated to Harvesters - Community Network. For more information please stay in touch! Buy a bowl, get some soup and enjoy the community support of Harvesters - The Community Food Network here in Kansas City.
Faith – Courage – Fierce Prayer – Meditation
Be Free
Think Globally - Act Locally