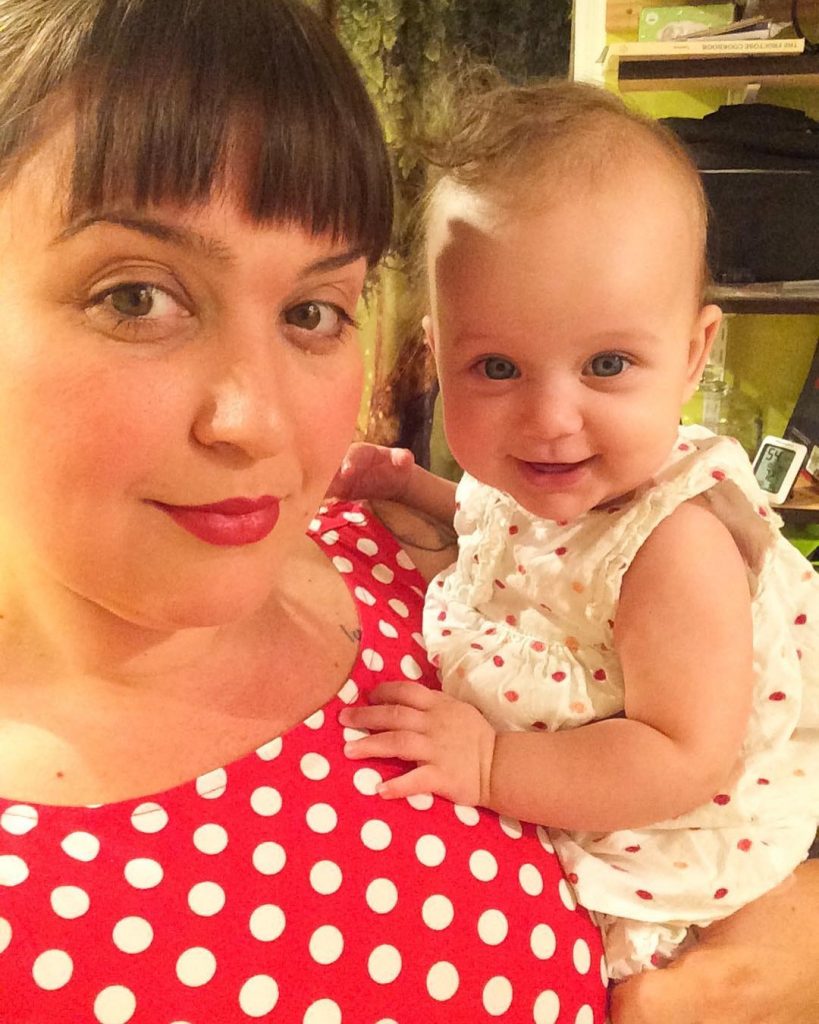 About Iris Green, Chef, Nutrition Activist, Founder of Green's Center for Plant Based Nutrition & Gluten Free Education:
Graduate of the T. Colin Campbell Center for Nutrition Studies at Cornell University, Iris Green, is a gluten free and plant based chef, cookbook author, and nutrition activist. Additionally Iris has a specialization in Infant and Toddler Studies and Early Childhood Special Needs from LACC.
Iris founded the Vegan Underground Supper Club and Green's Center in Los Angeles, California, has written 2 cookbooks and taught early childhood education, as well as, plant based cooking classes. It is her desire to make plant based nutrition education and information on modified diets (gluten free, dairy free, allergy restricted) easily accessible and affordable by producing inclusive events and low cost classes wherever she goes. She presently calls Kansas City, Missouri home where she continues to champion intersectional veganism while studying Human Development at Antioch University. 
Iris is also a proud single mother by choice to a beautiful vegan baby girl and shares her life with a furfam of 3 rescue pups and kitty.
Iris is pleased to be a part of Empty Bowls KC and will be serving up a vegan/gluten free minestrone soup featuring locally sourced and seasonal vegetables.